Mobile Window Tinting Experts in Leeds, West Yorkshire, UK
About THE BEST MOBILE WINDOW TINTING company
We are Leeds Mobile Window Tinting Experts
Our legacy is thAT In our youth we gained some great skills and patience grew our confidence.
We have been window tinting for more than 20 years & we love it.  We love to establish an awesome relationship with all customers.
We really are people friendly and enjoy interacting with everyone. It makes life a joy knowing you've done a great job.
Ensuring customers love what we do for them makes us happy.
Clean on both the inside & outside of glass before applying window tints
Reasons to Why people choose us!
OVER THE PAST 20 YEARS WE'VE BUILT A REPUTATION FOR QUALITY
Over the past 20 years we've built a reputation for quality.
Custom Look
You know it looks good with tints.
Prevent glare from the sun and block up to 70% of solar heat for a cooler ride
About THE BEST CAR WINDOW TINTING company in leeds
Choose the best window tints
Expert Window Tints
from
£
89.00
Rear Section
e.g. BMW Mini (3 door)
High Performance Window film
Supreme Solar Window Tints
from
£
119.00
Rear Section
e.g. BMW Mini (3 door)
Supreme Solar Window Film
Ultra Safety Window Tints
from
£
149.00
Rear Section
e.g. BMW Mini (3 door)
Double Thickness Window Film
Move the Icon from Right to Left to view our Window Tints transforming the glass into Privacy Glass.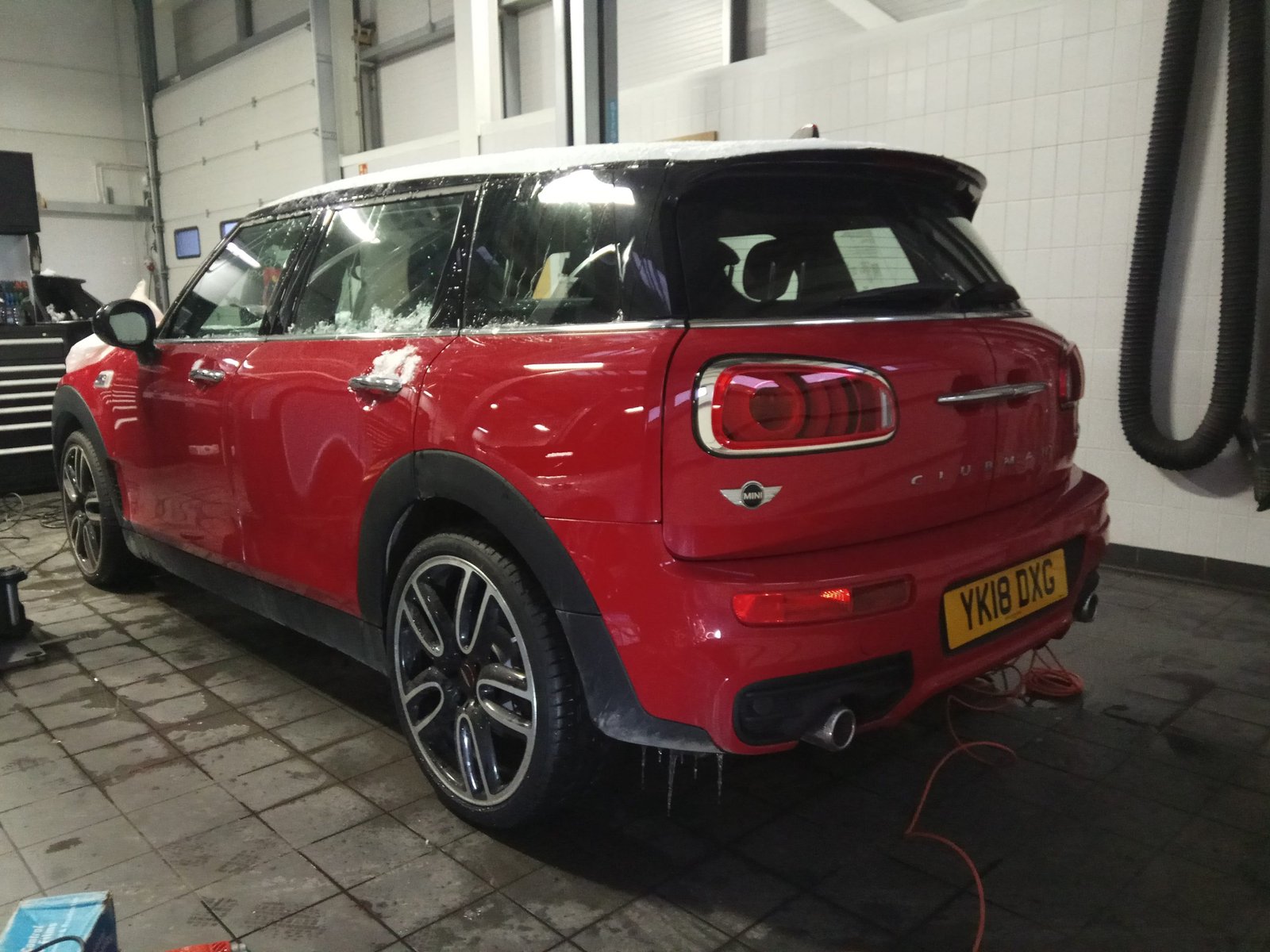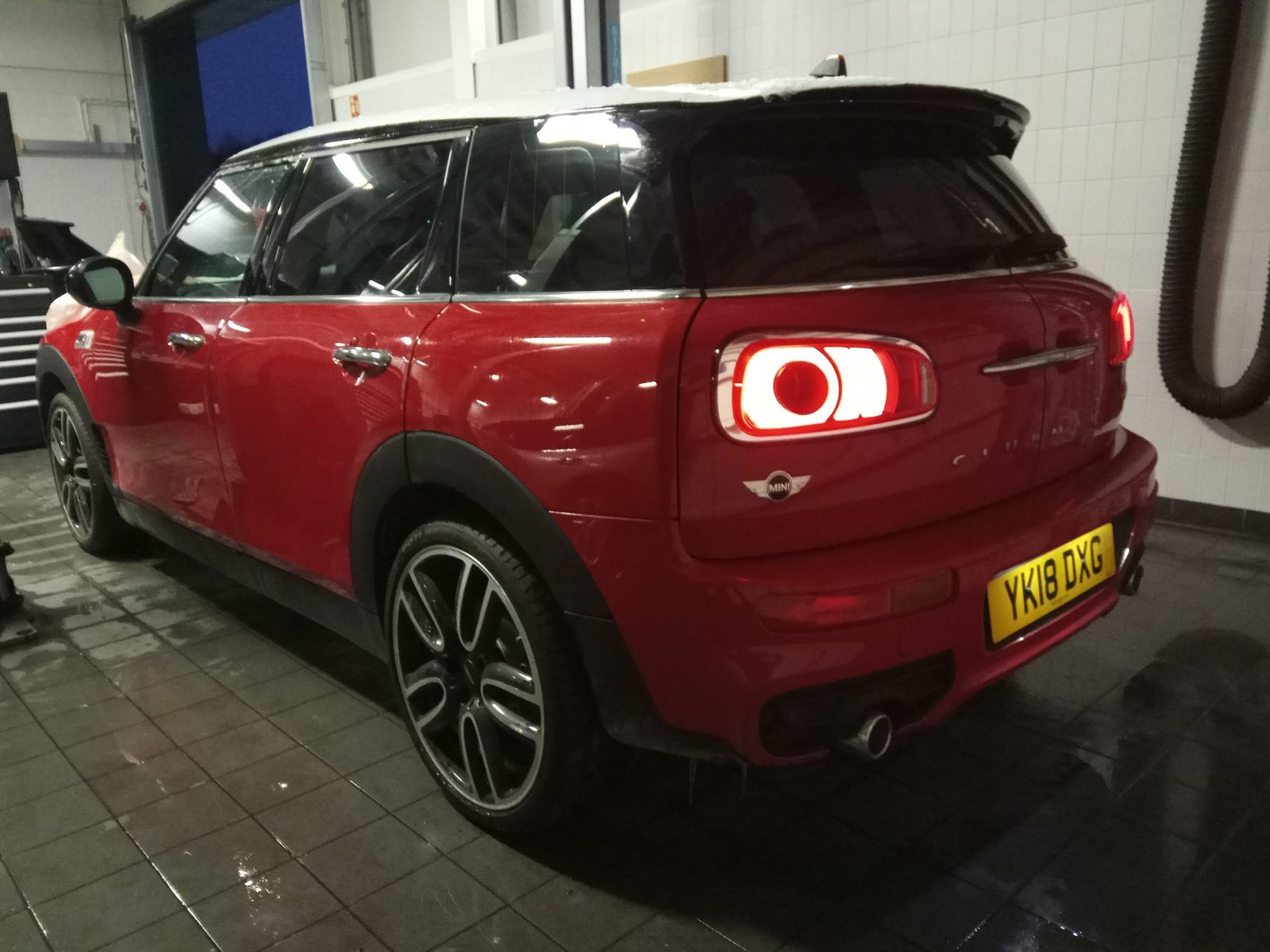 We are Outward facing with inward confidence. We work for the general public and multiple vehicle brand dealers across Leeds & Yorkshire.






Let's TINT! if you'd like a quote or have any other question, you can do it here.
Wickham Street, Leeds, West Yorkshire, UK, LS11 7AR